LADB APK 1.7.5
If you want to edit your Android phone today, you can do so with LADB APK! This app lets you access your local device so you can debug and troubleshoot.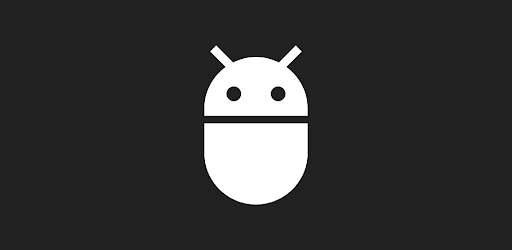 | | |
| --- | --- |
| Name | LADB |
| Updated | |
| Compatible with | Android 8.0+ |
| Last version | 1.7.5 |
| Size | 6 MB |
| Category | Tools |
| Developer | tytydraco |
| Price | Free |
| Google Play Link | com.draco.ladb |
Download LADB APK – Local ADB Shell
If you want to use many apps, you can buy smartphones today. Many people use Android smartphones because they provide more customizations and features.
They're also everywhere, and they're more affordable than Apple devices which is why they're famous. If you're someone who uses phones a lot, then you might want to edit some things in there. With LADB, you can easily access your local device.
This app enables you to access the built-in Linux command shell on your Android phone. You can access many features on your device without the need to connect to a computer. Here, you can delete bloatware and other apps that come with your phone.
Today, many Android manufacturers include apps in the system that you wouldn't use. This app lets you remove those and enjoy downloading apps that you use! With this one, you're able to enjoy your phone more.
Access Your Android
We use our phones on a lot of things today. Nowadays, smartphones serve many purposes, which is why they're used by various people worldwide. Smartphones are everywhere, and they're being used by billions of people worldwide for school, work, business, and anywhere else.
There are so many uses for a phone right now, which is why they've become more accessible and affordable. But if you'll notice, many smartphones today come with bloatware. With LADB, you can get developers' access to your phone so that you can delete those!
If you don't know what this app is for. Simply put, many smartphones today come with a lot of apps that are pre-installed for us. Most of these apps can be deleted, but some are injected into the system, which makes it impossible to delete.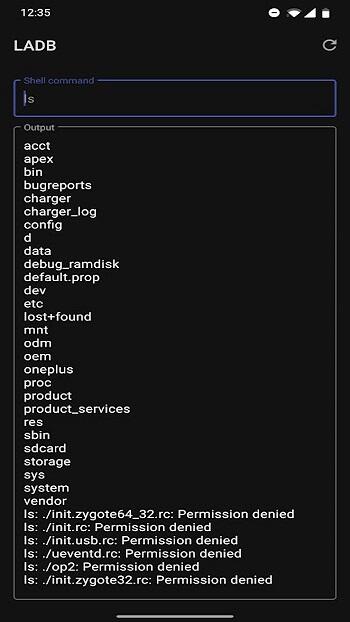 That's where LADB comes in, as you'll be able to delete any app on your phone here! Today, you don't need a computer to connect to your device's Linux command-line shell.
This app is powerful enough to let you debug your phone today. Feel free to download it now.
LADB Highlights
If you want to edit your phone today, you can use many apps such as LADB! This will give you root access to your Android.
Access your phone – You're able to find and use many apps right now on your phone. Smartphones are a blessing for everyone since they allow us to access many things.
We can use them for browsing social media, listening to music, watching movies, contacting our loved ones, and more. Thanks to our smartphones, we can do so much today. But they also come with a lot of bloatware that we can't easily remove.
That is until you use LADB! This app allows you to access your local ADB shell to edit your device.
You can now delete bloatware on your device to make it run faster, free up space and enjoy your phone more. You can easily set this up with just a few taps, even if you're not a developer. You can then use many features here and mostly edit your phone to however you want it.
Use on any device – If you have an Android device, you can freely download and use this today! But you need to remember that this app doesn't work with 32-bit devices rocking Android 11. However, 64-bit devices work fine with this app.
You can also download it today and test it to see if it works on your Android device. If it doesn't work, try enabling airplane mode, disconnecting any USB device, and restarting the app! You can enjoy many privileges when you download the app today.
Delete bloatware – The primary purpose of LADB is to allow users to delete bloatware. Many smartphones come with pre-installed apps that we don't even use. We can't delete any of them, which takes up unnecessary space on our device.
Therefore, we can download LADB today, which lets us access our device as a developer and then delete these useless apps. You can also delete other types of files stored on your device.
Free – LADB is free, and it doesn't take an expert to use it! You can freely search for many tutorials on how to use the app today so you can enjoy it! Feel free to download it today and use it on your phone.
Download LADB APK – Latest version
If you want to have root access to your Android, download LADB now and enjoy many privileges.