Kinemaster Lite APK 7.0
Download KineMaster Lite Latest Version free for Android. Get a smaller version of the professional video editor for your Android mobile device.
As content creators for social media, there is a high demand for video editing tools. Even if you don't know that you fall into this category, you'd be surprised. Anytime you post something on your social media, your creating content for others to view. Furthermore, you have officially become a content creator, since the first time that you've done this.
Similar apps: Green KineMaster Pro and KineMaster Prime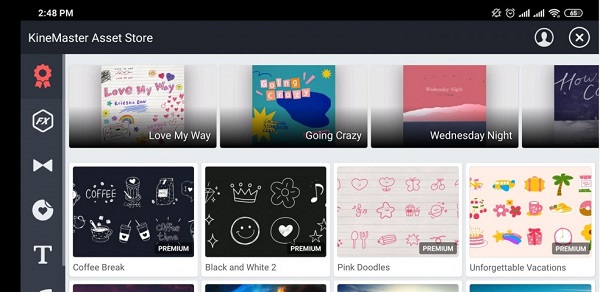 Going a step further, if you want to create the best quality videos, these editing tools are a must. Let's welcome KineMaster Lite new version for Android mobile devices. This is the go-to video editing tool for any mobile users to take on the go.
What Does Lite Mean?
Basically being the "Lite" version only really means one thing aside from the original: This adaption of the application is a smaller size. Thus, KineMaster Lite for Android will save you a whole lot of mobile data and storage compared to the base version of the application.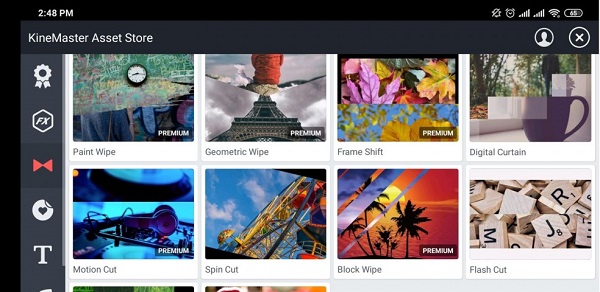 This is the perfect alternative for any users who are tight on mobile space, such as those with tons of apps on their phone. We know, it can be hard to get rid of your favorite apps to free up space. So, instead of deciding what apps to remove, just add apps that don't take up any of your space.
KineMaster Lite Features
And, for anyone who may already have the extra space, there are still many reasons to choose this version. Free space isn't the only benefit of the application. Of course, there are still different aspects between the Lite and the base.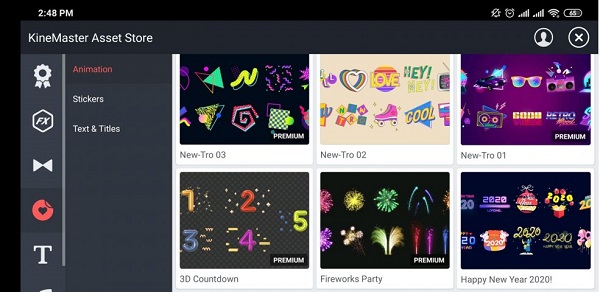 You can follow along with the list below to understand more of the features and additions the KineMaster Lite new version brings…
First of all, you can use KineMaster Lite without watermark present in any of your projects. This is already a huge benefit, as watermarks tend to ruin the final outcome of video editors and just look ugly.
You can utilize various video and audio layers at your own leisure. Separating and managing various portions of each respective category help for even better results.
In addition to layers, you will also have 3D visual effects that can be added into your images and videos. These will have your work POP with energy.
You can also choose your own themes from the shop to add onto your projects as well.
Aside from saving space, this adaption will also run a lot faster than any other version of KineMaster on Android.
Additionally, videos can all be exported in 720p, 1080p, and 4K. Go another step further and share your results directly to select social media.
These aren't the only feature available. On top of all of these, you'll also have access to nearly all features from the original version of KineMaster. So, this would definitely be the better alternative for anyone not only looking to save space, but want a faster running version of the application.
KineMaster Lite Free Download
Now, when deciding a version of the application to install, there are a couple choices. You can go for the KineMaster Lite Pro APK free download for a better premium version of the application. On the other hand, there is also the option to choose a modified APK for even more additional features.
You can experience such things as unlimited layers, fixed issues, unlocked premium and many more. So, go ahead and grab the KineMaster Lite free download for Android mobile devices today.