Instasquare Photo Editor APK 2.5.8.0
Download Instasquare APK Latest Version free for Android – Drip Art, Neon Line Art. Update your Instagram with even more magic and dazzle as with different drip art effects and more!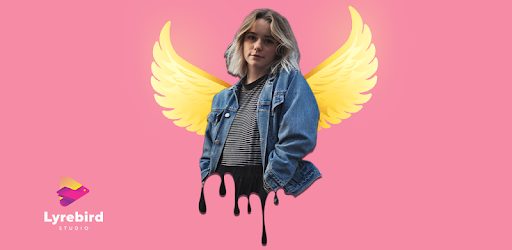 Everyone loves to show off and flex their very best photos on social media. So, what is the most popular social media application for sharing them? Well, Instagram of course! So, you should definitely use the very best in photo editing apps to make sure your pics come out looking fabulous.
This is where Instaquare comes in…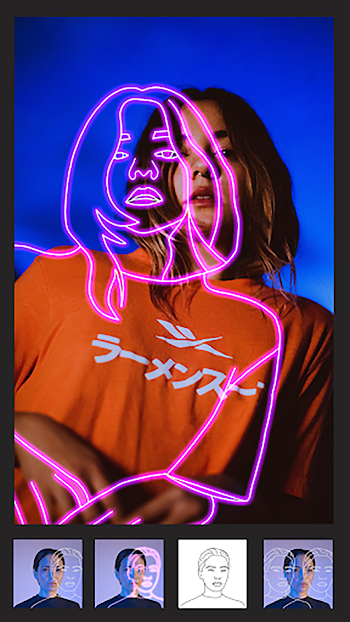 Instasquare Photo Editor is one of the greatest photo editors available on your Android mobile device. Especially, if you are trying to get the very best quality photos in the appropriate Instagram format.
This app is brought to you by Lyrebird Studio. This amazing camera app not only edits and customizes your photos, but can also create collages. A collage maker and photo editor in one super-great app that allows for you to update your Instagram to Stardom.
Using Instasquare
There are various features within Instasquare, which will ultimately put some flare into your pics and photgraphs. These would include the Drip Art effects and Line Art effects.
Drip Art is when your photos end with a melting drip like effect. This is a beautiful visual arts effect that can really be good depending on the situation.
On the other hand, Neon Filter Line Art adds phenomenal effects to your pictures. BLOW UP all of your pics with various neon colored lines to outline and reflect what's on screen!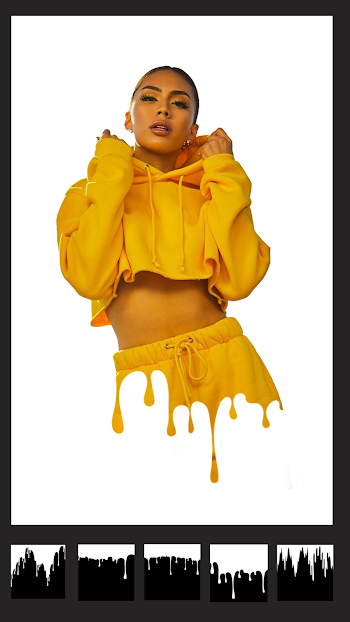 Regardless of which feature you choose; your photos will surely come to laugh using Instasquare Photo Editor for Android.
Try out new drip effect and marvelous dripping effects, grime art stickers. With Instasquare line art, you can easily edit, outline and retouch your photos, add any of various Spiral filters & effects, mirror image, blur background of your photos, implement double exposure, design a pic collage, scrapbook or exercise any of various effect to your photos with insta square :)
Neon Line Art used to sketch the outlines of your photos.
Super-advanced AI which can instantly analyze your photos and edit them accordingly.
You can also fix and touch up your sketched outlines, upwards or downwards (vertically or horizontally) Test out every little detail associated with this feature.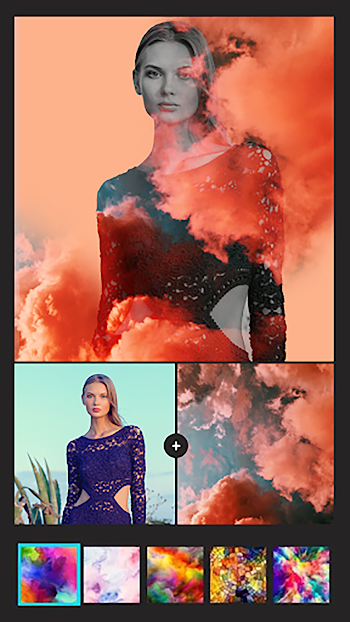 Test out the many different visual effects associated with the app as well. This can include:
Legendary glitch
DSLR
Light Leaks
Additionally, there are many filters you can play with. There's never a dull moment you sue these filters:
There are also mirror effects that you can use to perfectly reflect your pictures. Use this and be experimental for many different and creative effects.
Over 1000 different stickers.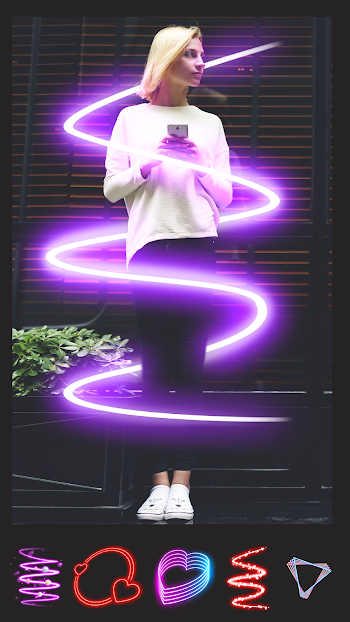 You can even add emojis and other cool set pieces to blow up your photos more than before.
Download Instasquare Photo Editor APK for Free - Latest version