How to change Spotify Username and Display name
Back in the days, you'd have to have a phonograph, cassette, or a cd just to hear your favorite music. But that all changed as all things went digital – so is the music. Now, streaming is so popular, you can even stream music.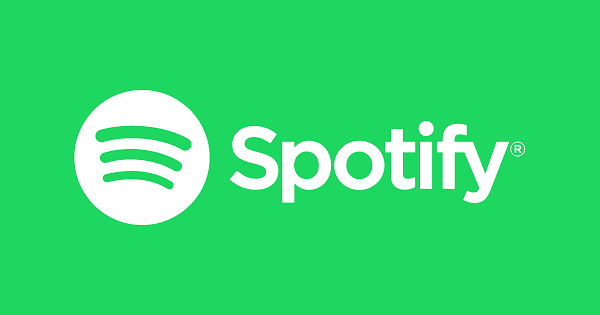 Spotify is the biggest music streaming platform today. It has over 286 million monthly active users worldwide. This is such a large number of people listening to music. For users, streaming music is so convenient rather than downloading it on their phones. For them, they don't mind the subscription fee as long as they get to listen to music when they want it. But for some users, changing their Spotify username and display name may not be as easy as counting to 3. Here's a step-by-step guide!
How to Change Your Spotify Username
Your username is designed to identify you on Spotify Premium APK, that's why it can't be changed. However, there's a neat trick to changing it to your name to Facebook. If you want to do that, here are the step-by-step guide to changing your Spotify username.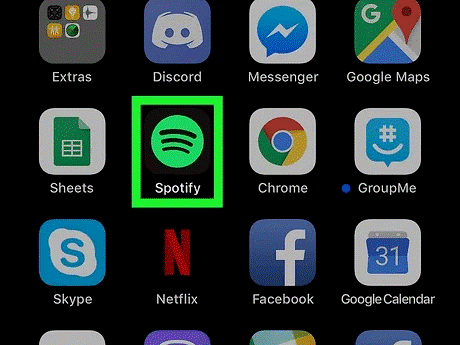 Open the Spotify app on your smartphone.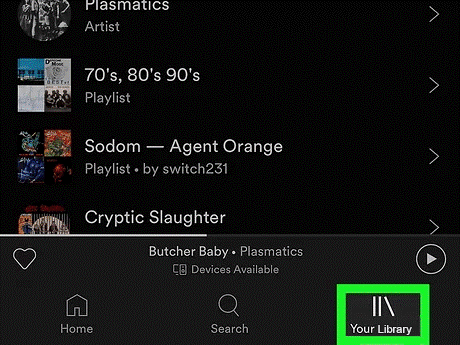 Select the "Your Library" button on the lower-right side of the screen.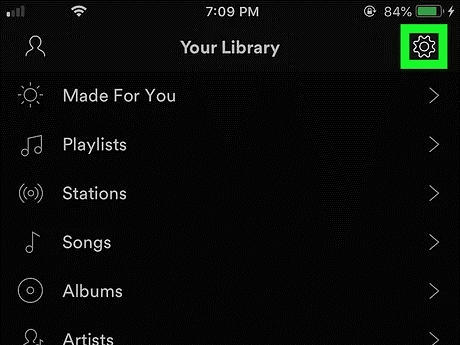 Then, tap the gear icon on the upper-right corner. This is the settings feature of Spotify.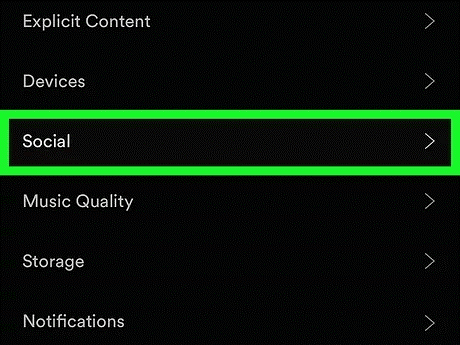 Select "Social" from the choices that will be displayed. This is the social media and interaction settings.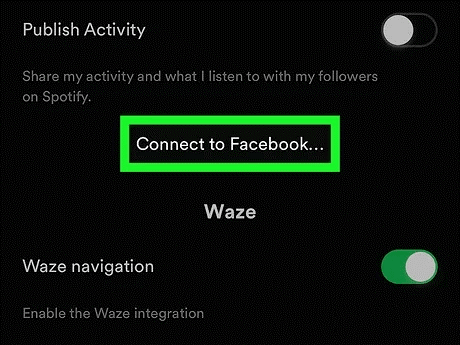 Then, just tap the "Connect to Facebook" option. If you're not automatically logged in to your Facebook account, tapping this will open a permission box. Just select Allow to allow Spotify to have access to your Facebook account.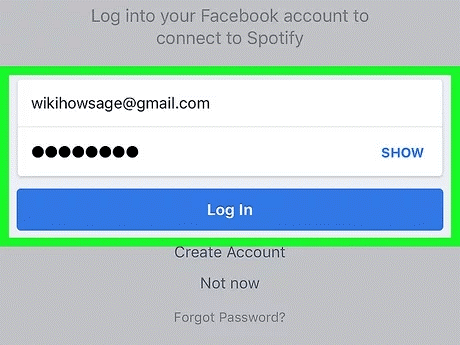 Next is you'll sign in to your Facebook account. After this, you have now linked your Facebook to Spotify! Whatever name you have on your Facebook, the same will show as your username on Spotify!
How to Change Your Spotify Display Name
Your display name in Spotify is what people will see on your profile, app, playlists, and friend activity. If you want to customize this, here's how you do it:
Open your Spotify app.
Tap the Home button and then the Settings.
Select View profile.
Tap edit profile.
To change your display name, just tap it.
Select save. That's it, you're done!
Conclusion
As you can see, changing your Spotify username and display name is possible when you follow the steps above. Don't forget to go back to this guide whenever you don't remember the steps!