How to Cancel Amazon Prime Subscription - Easy Guide
Amazon has become the largest online e-commerce site today. This makes Jeff Bezos the founder of Amazon the number 1 richest man alive today. Amazon started in 1994 and it has become the largest e-commerce market play worldwide. What initially started as an e-commerce platform for eBooks turned into something this big.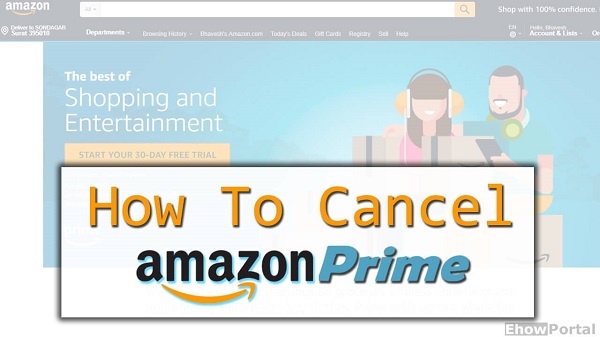 Now, you can buy almost anything you need in Amazon such as bags, skateboards, home essentials and more! Because of its success, the company has launched several subsidiaries in different fields such as space exploration, web services, publishing, home services, delivery, digital content and streaming. Amazon Prime Video has competed with the likes of Netflix and Hulu over the years. If you want to know how to cancel your Amazon Prime subscription, read on!
What is Amazon Prime Video?
Amazon has changed the way we shop today. Nowadays, most people just order things they need in an online marketplace such as Amazon. Although there have been many competitors worldwide, it still remains the largest e-commerce site in the world.
Maybe you will like this great article: Amazon Prime Mod APK
Now, the company also ventured to other services thanks to their huge success. They introduced Amazon Prime as Amazon Unbox in the U.S. in 2006. In 2008, they renamed the service to Amazon Prime Video. Now, we know it as one of the competitors of popular streaming services such as Netflix and Hulu. But if you want to know how to cancel your Amazon Prime subscription for whatever reason, then read on!
How to Cancel Amazon Prime Subscription?
Amazon Prime Videos is a great streaming platform that allows you to watch tons of classic movies and shows and also originals. But if you want to cancel your Amazon Prime subscription, follow the steps below: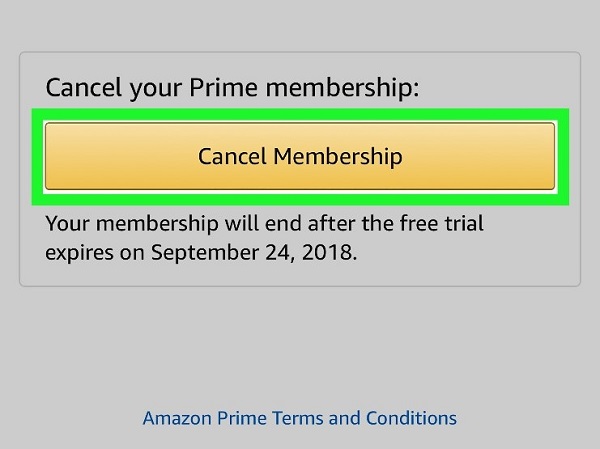 Go to primevideo.com.
Navigate through the Account tab and search for Your Membership section.
Select End Membership and confirm.
That's it, your Amazon Prime subscription will no longer auto-renew.
If you receive access to Prime Video as part of an Amazon Prime membership though, follow these steps: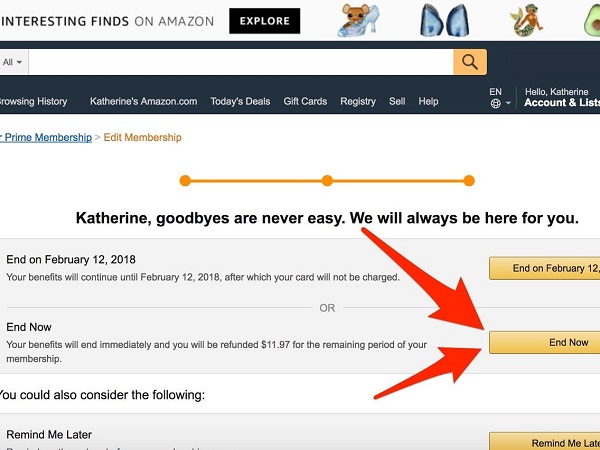 Go to Accounts & Settings.
Navigate to the Your Account tab > select Edit on Amazon which can be found in the Your Membership section.
Choose End Membershop and Benefits/End Trial and Benefits (if applicable) and then select confirm.
Note: Once you cancel your Amazon Prime subscriptions for digital goods, the renewal date becomes your end date. For physical subscriptions, you can no longer place orders.
Conclusion
That's how easy it is to cancel your Amazon Prime subscription! Just refer back to this guide whenever you forget how to do so.