The world of gaming isn't complete without simulation games and cars. These games have always dominated the competition and delivered some highly interesting gameplays throughout the years. But what happens when you combine simulation and cars?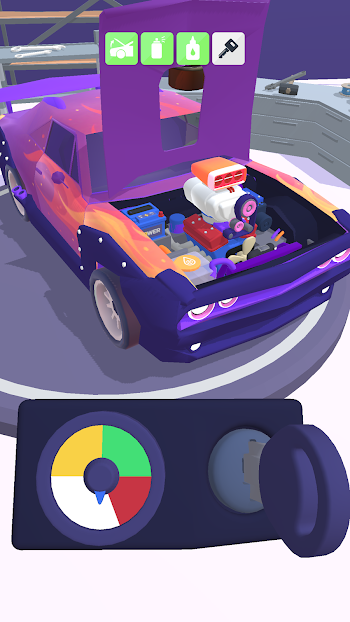 You get Repair My Car! The simulation game from Rollic Games has been making rounds lately with over a million downloads in Google Play Store now. This game allows players to become a mechanic, a show owner and a car enthusiast all in one! In here, you can fix a lot of broken cars, clean and change oils, renew pistons, charge the battery or replace if necessary and more! There are different cars problems for every level that you must solve to earn money! Can you get them all to working condition again?
What is Repair My Car?
 We now have a lot of mobile games about racing. From the Need for Speed series to other lesser known games – there are a lot of car games for everyone. But because of this, some people may be too sick seeing the same thing over and over again.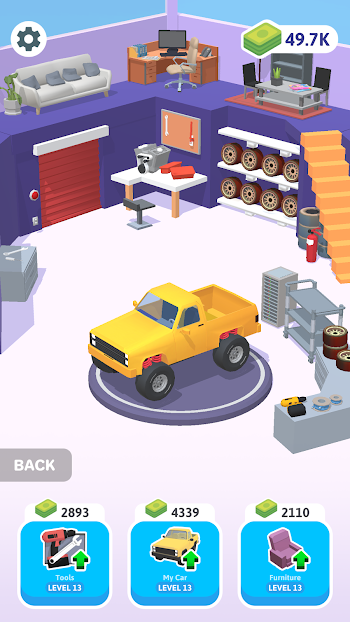 That's why we now have Repair My Car. Now before you complain, this isn't your typical car game. In fact, you don't have to race in here. This game simulates real life car problems and how to fix them. Depending on the car, you may have to change oils, renew pistons, charge the battery and more! You are guided every step of the way so you know how to clean the cars! Fix more cars so you can unlock more vehicles!
Exciting Features of Repair My Car
The car genre is so popular that its spawned hundreds and thousands of games through the years. But now, simulation games are taking the front scene as they present a unique game through Repair My Car. Here are its features:
Tons of levels – We've played too many racing games by this point. It's now time to go behind the scenes into the management of racing cars. Now, we'll have the luxury of fixing them through Repair My Car! In this simulation game, the car problems are as realistic as possible. Depending on the car, you may fix a variety of things such as the oil, pistons, engines and more! No car is the same as well as its problems. So, go on and learn everything you can about cars while fixing them.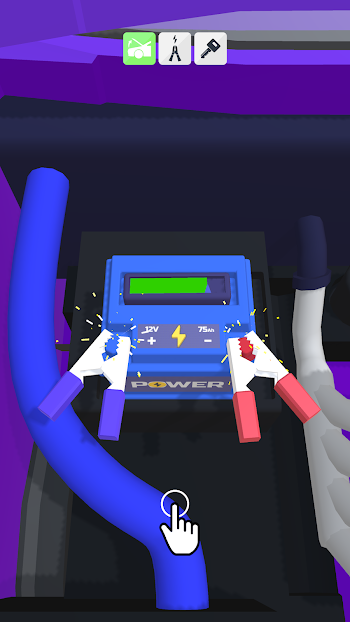 Different car problems – In this game, you're presented with different cars in each level. Each with different problems you need to solve. As the mechanic, you must solve them to earn money. Depending on the car, you may need to repair broken wires, clean oils, charge the battery or change a new one and more! You'll learn a lot of things on how to fix certain vehicles with certain problems in here.
Unlock new vehicles – As you fix more cars, you get to unlock more vehicles! There are a lot of other vehicles to unlock other than cars such as motorcycles, and super cars! There are a lot of different colored cars you can collect in this game. There are supercars such as the Aventador and more!
Realistic graphics – Even if Repair My Car is a simulation game, the graphics are as realistic as possible. In here, you can clearly see every detail of the vehicles such as the engines, pistons, and even the tools you'll use to fix them.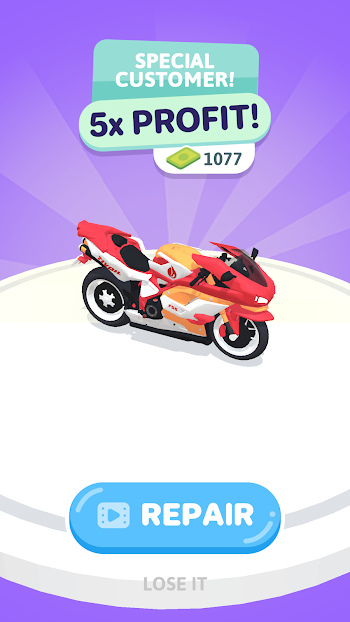 Easy and guided controls – In this game, you can also easily fix the cars even if you don't know a single thing about them! Thanks to the guided controls, you'll be guided every step of the way.
Repair My Car Mod APK – Unlimited money
Repair My Car is an ambitious simulation game that allows you to repair cars! Download the latest version now.