Dungeon Boss Heroes - Fantasy Strategy RPG APK 0.5.15965
Download Dungeon Boss Heroes APK Latest Version free for Android and engage in vicious battles to become the boss. You must defend your dungeon from raids.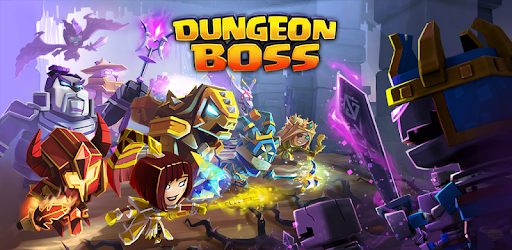 This is an RPG game that requires you to build powerful teams of heroes to help you in mission execution. It has outstanding features, which has endeared it to many players from all over the world.
You'll have many heroes with unique skills and abilities. As such, you should be careful when constituting your team to ensure that you get the most formidable squad ever.
If you believe that you have what it takes to play this game of strategy, then download Dungeon Boss Heroes for Android. You'll get all the gaming features that you need on your mobile devices!
How to Play
In this game, you'll be required to engage in fierce battles to defend your dungeon and keep your enemies at bay. To achieve this, you must constitute a powerful team with a unique combination of skills and abilities.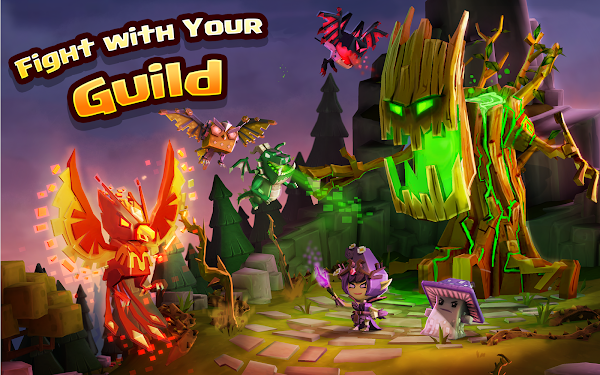 You'll have numerous challenges that allow you to showcase your fighting prowess. You can summon fighters with different abilities, who will help you to defeat all your adversaries—including their bosses.
Also, you'll have powerful weapons at your disposal. Ensure that you select unique weapons that'll accelerate your winning chances. Even better, completing each challenge will earn you treasures, which you can use to unlock better weapons.
The more missions you complete, the more you'll get closer to becoming the Dungeon Boss! Never let any boss/adversary attack your dungeon since that'll lead to a loss.
Here's a comprehensive summary of all the activities that characterize the gameplay:
Constitute Your Team.You'll have the power to summon large numbers of dwarf warriors, mythical beasts, evil goblins, majestic knights, and ninja assassins. Ensure that your selection yields an all-rounded team with a superb mix of talent, skills, and exceptional abilities.
Collect and Upgrade Heroes.You can select heroes and upgrade them to acquire unique abilities to defend your dungeon.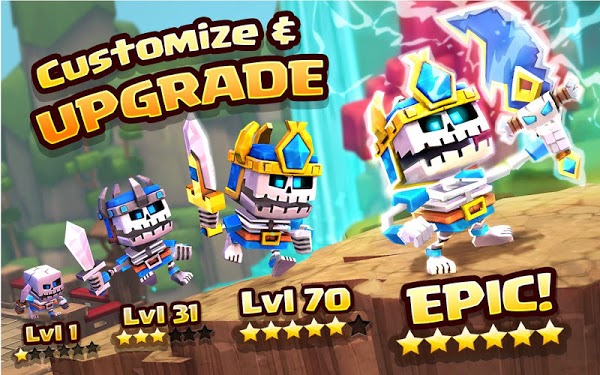 Engage in PvP Raids. Always ensure that you raid your adversaries' dungeons and steal their treasures in blood-curdling encounters.
Fight against the Bosses.You'll be required to face monsters and fight their bosses. Ensure that you give the battles your all to become the overall Dungeon Boss.
Dynamic Game Modes.You can test your skills in different game modes in the Challenge Mode, Tower of Pwnage, and Boss Mode.
Other Unique Features
Here are additional features to definitely look out for:
Use a friend's hero to earn double-quick loot keys
More than 50 boosts and free stamina daily
Upgrade and customize your hero to enhance their abilities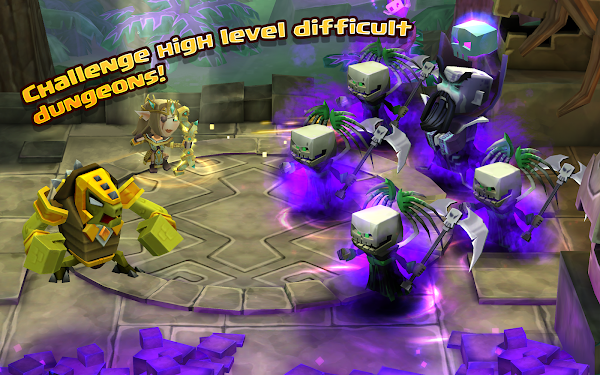 Engage in special, daily, and weekly quests. Ensure that you rank well in the leaderboard
Defeat monster bosses and coordinate with your guild to share in huge loot drops
Superb Graphics and Exceptional Sound System
This game comes with outstanding 3D graphics, which helps you to access all the features without any strain. You'll engage in battles even in dark dungeons without a hassle.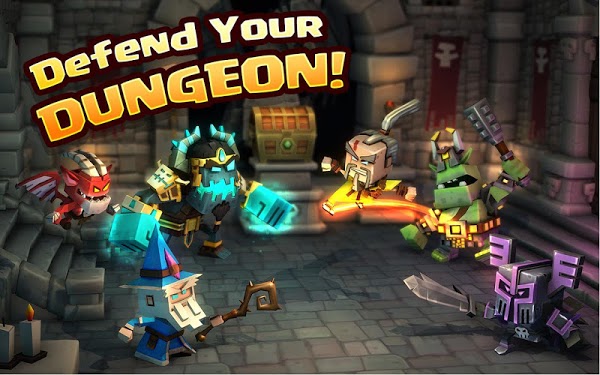 Even more impressive, you'll enjoy immersive sound systems that'll keep you engrossed into the gameplay for long.
Dungeon Boss Heroes APK Free Download for Android
Download the latest version of Dungeon Boss for Android and engage in epic battles to conquer monsters and their bosses. Ensure that you protect your dungeon fearlessly.