Baseball Superstars 2021 APK 32.3.0
Download Baseball Superstars 2021 APK Latest Version free download now. Enjoy a feisty anime style sports game for all ages!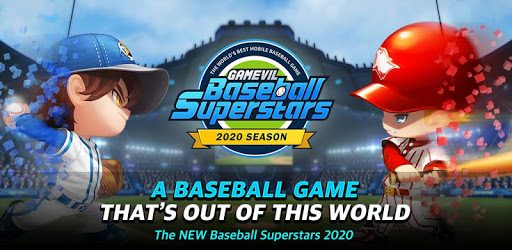 Anime fans rejoice; baseball fans, here's a game for you. Introducing, Baseball Superstars 2021 for Android. This game takes elements from both RPG and sports games to bring an amazing blend of both worlds. Don't just take our word for it, download Baseball Superstars 2021 for Android to find out.
Baseball Superstars 2021 Features
This isn't just your regular baseball sports game. Baseball Superstars 2021 is a sports RPG game designed with growth and customization in mind. Players have a ton of freedom with their decisions to create and manage their won teams. As such, there are many aspects that re worth noting within the game.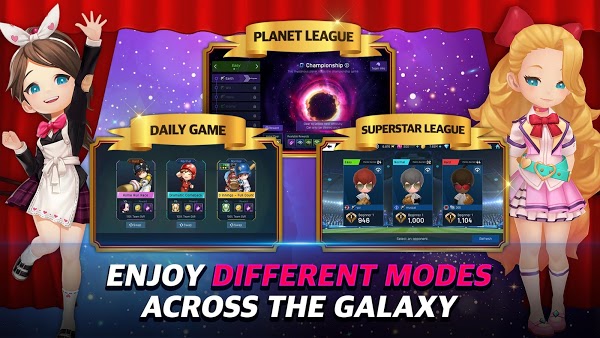 Whether you're already interested in the game and want more info, or if you still aren't convinced to download, continue to read ahead. Below is a list of all the major features of Baseball Superstars that keeps players amused and always craving to pitch that extra strike.
Tons of different customization options for you players: First of all, you'll be able to control near all aspects of your games. This also includes your team's logo, the baseball stadium, and all of the necessary equipment for players. To this extent, you can mix and match each character to formulate the most strategically superior teams.
Super intuitive and easy to control game modes make the experience that much better: Next, let's discuss how simple the one-tap touch controls are for the game modes. Easy taps and swipes will control exactly how you pitch and swing for and against others.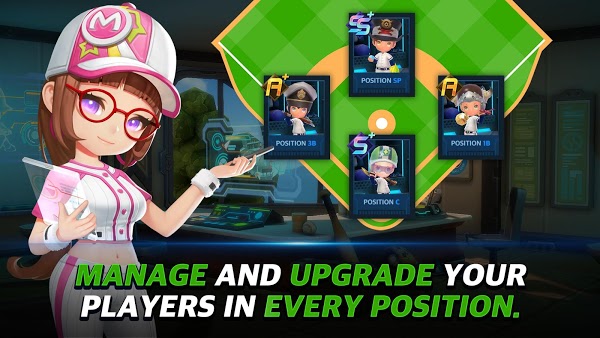 Manage your team from the ground up: Team management is a key feature of the Baseball Superstars 2021 game. Control all aspects of your players, from appearances, trainers, positions, equipment, and many, many more! The possibilities, team compositions and strategies are endless. Become the best team in all of the cosmos!
Play through the epic world of Baseball Superstars: There tons of different modes of play to explore – Galaxy Cup, Planet League, Daily Match, Superstar League, DIA Home Run, and Lecter's Lab. All of these modes are designed to improve your skills and make your teams the very best in, not just the world, but the entire galaxy!
Utilize a variety of trainers to improve your team: There are more than 100 different trainers to collect. Each of them will help you specialize a specific position and bring your team to the top of the leagues.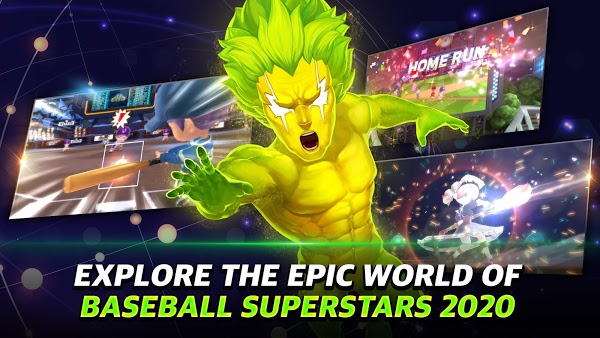 There are many more additions to this intergalactic sports adventure to take in. Although, it would be better for anyone interested to experience for themselves. That being said, go ahead and download Baseball Superstars 2021 for Android now.
Baseball Superstars 2021 APK Free Download
Let's take another minute to discuss the APK version of the game. When you download Baseball Superstars APK for Android, you can take in even more benefits to help hit that home run! With that being said, this would be the obvious superior version to pitch to.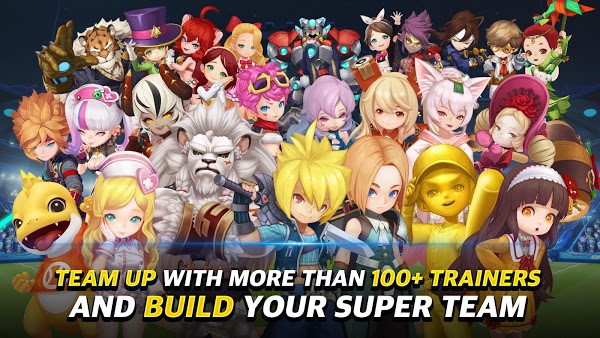 When you choose to download the APK, you can get access to the following:
The Baseball Superstars APK Latest Version will be much easier to download and install, taking up less time.
This version saves a ton of space and mobile data.
Now, how's that for a perfect pitch? Why wouldn't you want to grab this version of the game? So, go ahead and choose the APK over any other version to download.